Well, I finally passed my perspective class. I'm a little sad that it's over. I realized that while it's the most difficult thing I've done, I really love it. I think I want to be a layout artist for animation. (Man, do I have a long way to go.)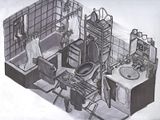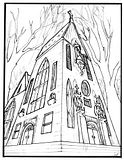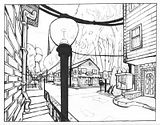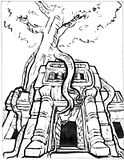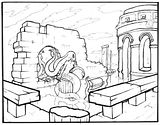 Good times.
I did comic pages for my final. They're test pages for the script I wrote two semesters ago in Comics Writing.
My comics writing instructor wrote a book.
Check it out.